The item I want is out of stock, when will you be getting more?
We're working to see if we can get more in, but guarantees are a dangerous game to play. If you haven't already, sign up to get an email notification so when we do get them back in stock, you're alerted right away.
To sign up, look for the "EMAIL ME" on the product page. Make sure you select what size to get emailed about.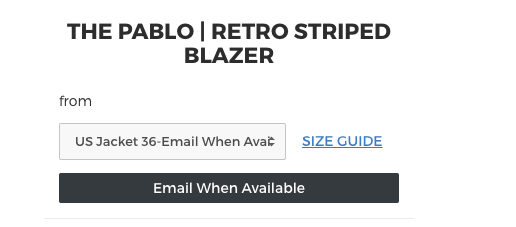 If there's no "EMAIL ME" option, then our design team is likely heading in a different direction and the product will not be available for purchase again.
We always recommend having a back up plan just in case they aren't restocked in time. Plan B's are always smart to have on hand anyway...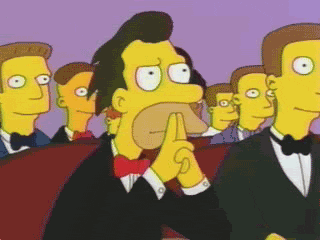 ---
---