I signed up for the email newsletter but my discount code isn't working. Can you help?
Thanks for signing up for our epic newsletter! Most newsletters are a plight infecting email inboxes everywhere. Ours is gonna add a little bit of jazz and maybe a sprinkle of provocation.
Super sorry for any confusion regarding our newsletter promotion, but these discount codes are good for $10 off any order with a subtotal of $30. 
What that means is the total of the items in your cart has to be equal or greater than $30 for that code to work.
Keep in mind it can't be combined with other discount codes, or be used with any type of subscription service! 
If you're still having issues feel free to hit us up via email at customerservice@shinesty.com.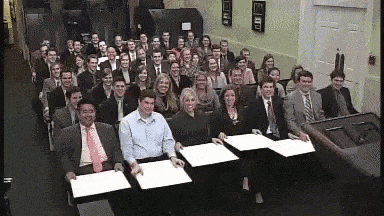 ---
---