It's been weeks, and I haven't seen my refund or gift card yet.
Returns can take up to 2 weeks from the time we receive the item in house. Meaning it can take up to two weeks for you to get that gift card or refund issued. We issue all refunds and gift cards on Monday's and Friday's (Holiday's excluded.)
Once we release the funds from our system, your hard earned money is in the hands of the banks of corporate America. Hit your bank up and give them the 3rd degree to find out where your dough is if it's been more than 5 business days. If you're unable to track your money down, contact us so we can lend a hand by emailing us at customerservice@shinesty.com.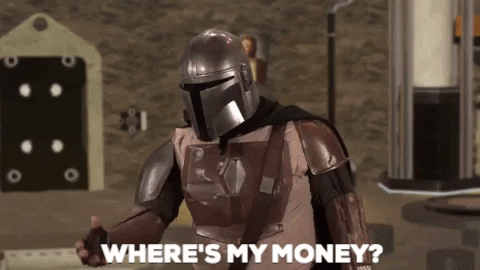 ---
---