How can I cancel/change my order?
Hit us up as fast you can via live chat (if active), through facebook messenger, or shoot us an email. We don't have a huge time window to make this happen though, so if you wait too late, you might be S.O.L.
We're so damn fast in the warehouse.
ANY CHANGE TO A SHIPPING ADDRESS OR ORDER WILL DELAY SHIP TIMES BY 48 HOURS OR TWO BUSINESS DAYS.
Be sure to have the following information ready:
Order number
Middle Name
Your favorite frosty beverage
The name of your unborn child
The last place you went on vacation
If you only have one thing from the list above, just make sure it's your order number.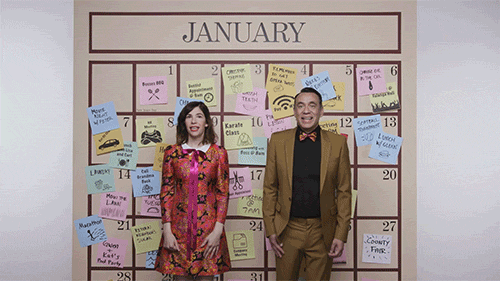 ---
---