Where do I input a promo/discount code?
Quick Note: If you're getting the boxer subscription along with other items, you won't see the discount screen. Just reach out to us and we can apply your discount retroactively. 
If you're on a mobile phone, it'll look like this during checkout. Click the "show order summary" down arrow. Which will bring up the "gift card or discount code" box.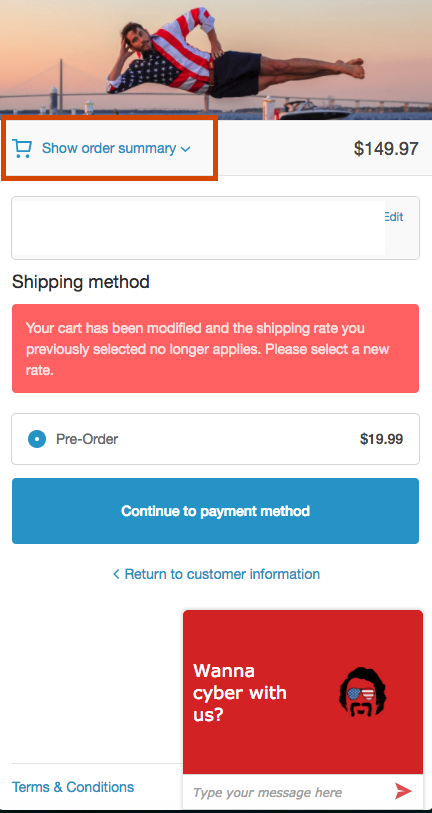 Computer peeps, the discount box will look like this during checkout.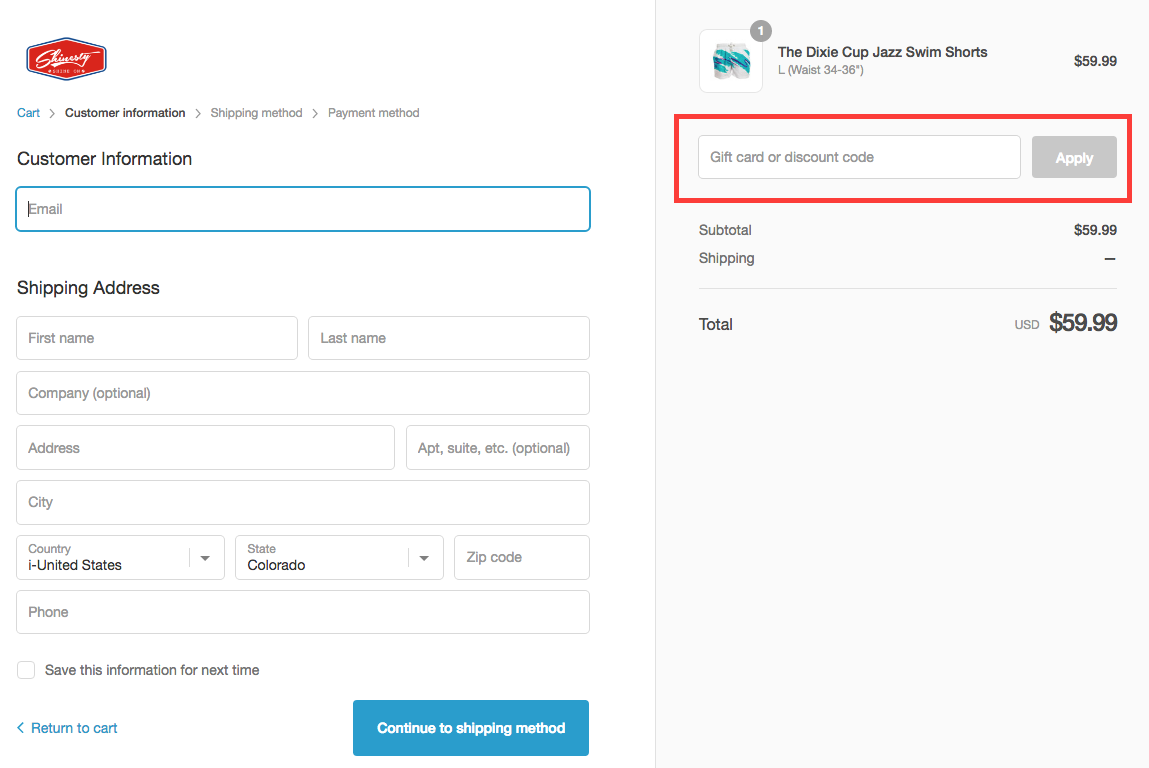 If you still can't find it, that's alright. Technology can be a fickle pickle. Reach out to us via email at customerservice@shinesty.com and we'll do the best we can to get your issue sorted amigo!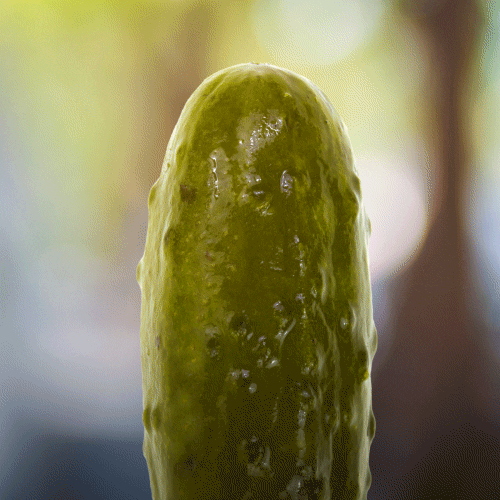 ---
---