My gift card isn't working!
We're very sorry to hear you're having trouble placing your order with your gift card!
If you need to know where to use your gift card checkout the following article:
Here are some troubleshooting steps if you're having trouble getting the card to go through:
Make sure there's no discount code already applied during check out. If there is one applied, decide which of the two codes you want to use for your order.
Make sure the card is still valid. If you used all your hard-earned cash up on a different order, then it won't work.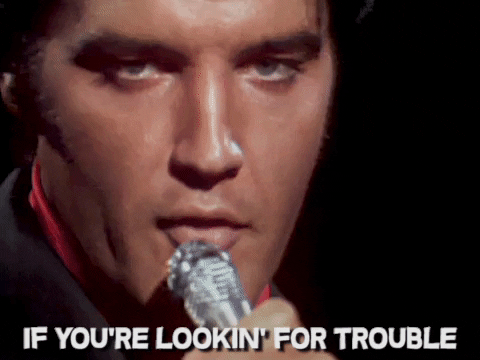 ---
---