Is shipping free anywhere in the world for the Ball Hammock subscription?
At this time free shipping on subscription Ball Hammock is only available in the USA.
If you're an International customer sign up for our email newsletter, at the bottom of
Our Homepage
. That's where we'll make the announcement if we can figure out how to fuel Sir Tobin across the great plastic dump that is also known as the Pacific Ocean. 
Fingers Crossed.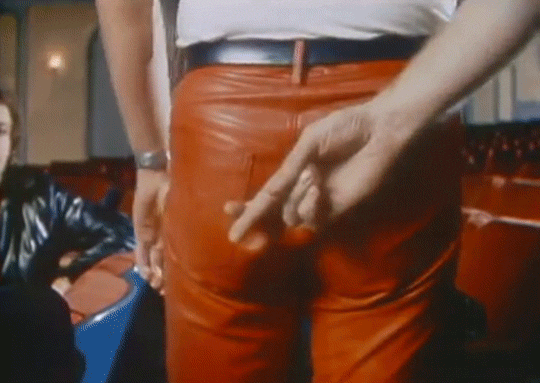 ---
---