Where do you ship internationally?
Right now, we ship non-subscription orders to 194 countries - that's right, ONE HUNDRED NINETY-FOUR. 
Regardless if you're the depths of Adelaide, Australia, or the tiny corners of Morocco, Shinesty's comin' to you, baby.
To see all the countries we ship to:
Add any non-subscription items to your cart
Start scrolling from the exhausting list of one hundred ninety-four countries to pick from. 
As of now our subscriptions are exclusively limited to US residents only, therefor if there is any subscription items in your cart the international address won't populate as they normally do.
No one's figured out how to ship to the Bermuda Triangle yet, so if you're there, you're pretty much s*** out of luck. But have a drink with Amelia Earhart for us.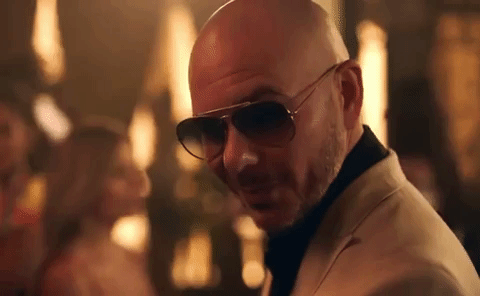 ---
---