Where do you ship internationally?
Right now, we ship to 194 countries - that's right, ONE HUNDRED NINETY-FOUR. 
Regardless if you're the depths of Adelaide, Australia, or the tiny corners of Morocco, Shinesty's comin' to you, baby.
To see all the countries we ship to:
Add items to your cart
Start scrolling from the exhausting list of one hundred ninety-four countries to pick from. 
No one's figured out how to ship to the Bermuda Triangle yet, so if you're there, you're pretty much s*** out of luck. But have a drink with Amelia Earhart for us.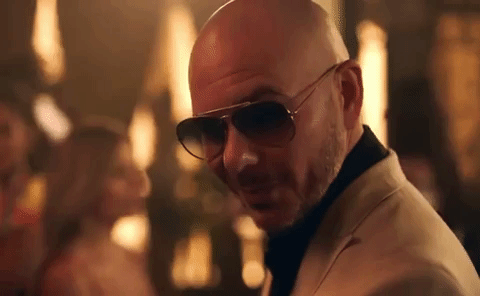 ---
---