How can I track my package?
When you say track your "package", we'll assume you mean your order.
You could take the easy route and visit the order tracking page: https://www.shinesty.com/pages/order-lookup
If you have a subscription order you may want to check out the following link, as it has all the spicy little bits you could ever need to know about your monthly orders: Where is my monthly boxer subscription?
Or you can dig through your orders in your account to find the culprit in question and investigate his current whereabouts.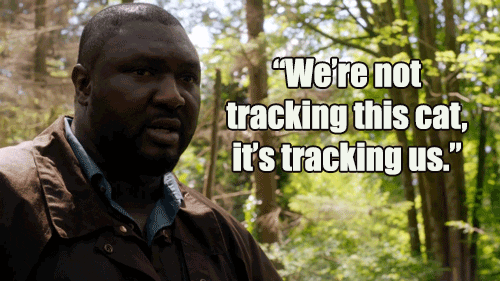 ---
---