How can I start a return/exchange?
Normally, our clothes fit pretty well and ultimately make you feel like a peacock in mating season, so apologies that wasn't the case this time around.
Fortunately, this process is pretty simple. You can start an exchange from any mobile device, any desktop, and from almost anywhere in the world. If you're reading this from North Korea please reach out, we've got some information you might be interested in...
To start the return grab your order number and the email address on the order, visit the Returns & Exchanges Portal, and click "Start Returns."
If you need something faster than normal, you can expedite your exchange order through our return center for $12. That'll get your order to you in 3 business days.
If you need something faster than that, then the best route is to send back your original order via the link above for a refund, and place a new order with the shipping time frame that you need.
For the Full Returns Policy head on over to What's your return/exchange policy?
If you run into any problems along the way, definitely let us know so we can get that fixed. You can contact us by emailing customerservice@shinesty.com.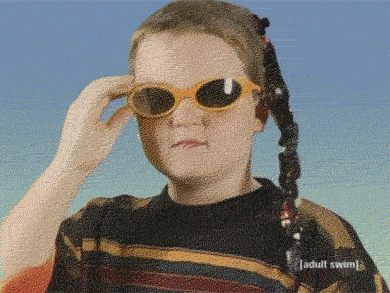 ---
---