How does a preorder work?
So, you've come to the wisdom king for a heaping dose of pre-order knowledge? 
Basically, for us, when an item is pre-ordered, that means it's making its way here to us from our factory. 
You would place your order for the item and be charged at that time, guaranteeing you'll won't miss out on that fresh outfit you've been needing in your life.
What'll happen is when we do get them here, then we'll do a quick turn around and fire it off to your lovely abode. When we ship 'em, it'll trigger an automatic email to your inbox that'll have the tracking number so you can keep an eye on it all the way home as it travels with Sir Tobin.
These usually will ship out around the last two weeks of the month that delivery is for. If you aren't sure the order will arrive in time you can always place it and we can cancel it for you at anytime assuming it hasn't shipped out yet!
Example - Your item has a November Pre-order, so it will ship within the last two weeks of November (usually).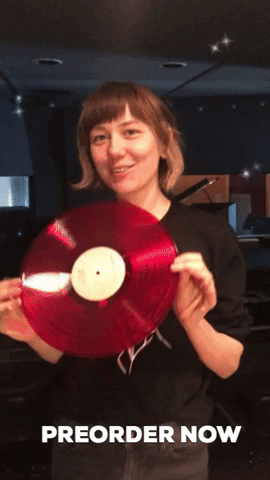 ---
---