I put the wrong address in and my order already shipped!
Ah bummer, but hey, shit happens.
If the package has already shipped, meaning a label has been created, then you would be responsible for contacting the shipping carrier to make the change and get the package re-routed if possible. 
If the order is returned to sender (That's us), we'll refund it to the original payment method once it arrives back safely.
Generally, your best choice to get the item to you the fastest is reordering, using the correct shipping address.
We will not refund, or reship orders that were sent to an incorrect address due to user error. No Exceptions.
Be sure to get that address correct, autofill can be a smug son of a bitch.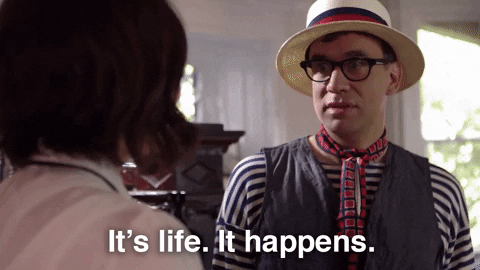 ---
---