How long does my order take to ship?
Welcome to Shinesty's shipping time emporium! Please see below for our wonderful informational offerings!
Expedited Shipping (2 Day, 3 Day, Overnight): If you place an order by 12:00 PM MST it should be packed and shipped that same day. Orders placed after 12:00 PM MST will ship the following day, barring a Holiday. 
Standard Shipping: No cut off, really. Just allow 1-3 business days to process your order.
Subscriptions: 3-5 business days processing time
Thank you! Come again!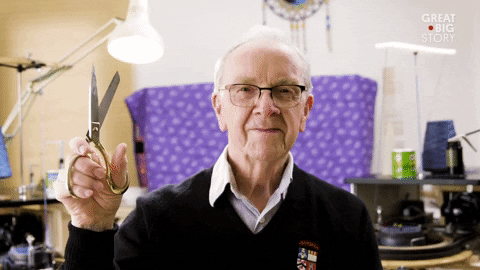 ---
---