I never got my order confirmation!
Sometimes it's sneaky and ends up in your spam folder, so check there first.
Not in your porno email? Be sure you entered your email address correctly and didn't send it to your porno spam email account you never check. That's right, we're onto your shit.
Still not there? Then hit us up and we'll resend it to you. Shoot us an email at customerservice@shinesty.com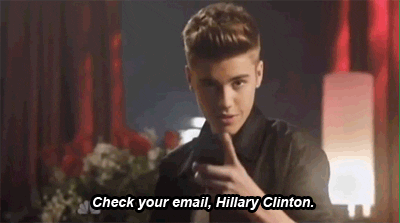 ---
---